A BETTER FINISH. A BETTER PRINT. FOR A BETTER WORLD.
Weather-resistant powder coatings for facades
Facade - The face and protective mantle of a building. Aesthetic. Technical. Functional. And resistant to sun, wind and weather. After all, the building envelope not only emphasizes the value of an object, but also protects it against environmental influences. Increasing UV exposure in all latitudes, climatic changes and the strict quality specifications according to GSB International, QUALICOAT or AAMA make the coating on the facade the supreme discipline. Our TIGER Drylac® architectural products guarantee architects and clients compliance with these quality standards and ensure that colors and effects shine even after many years. From Vienna to Singapore. From Frankfurt to New York.
We feature three TIGER Drylac® series in our standard product range for facades: the durable series 14 and 29 with GSB Florida 1 and Qualicoat Class I and our super-durable series 68, which is GSB Florida 3 and/or Qualicoat Class II approved.
With our TIGITAL® brand we can also produce UV ink prints!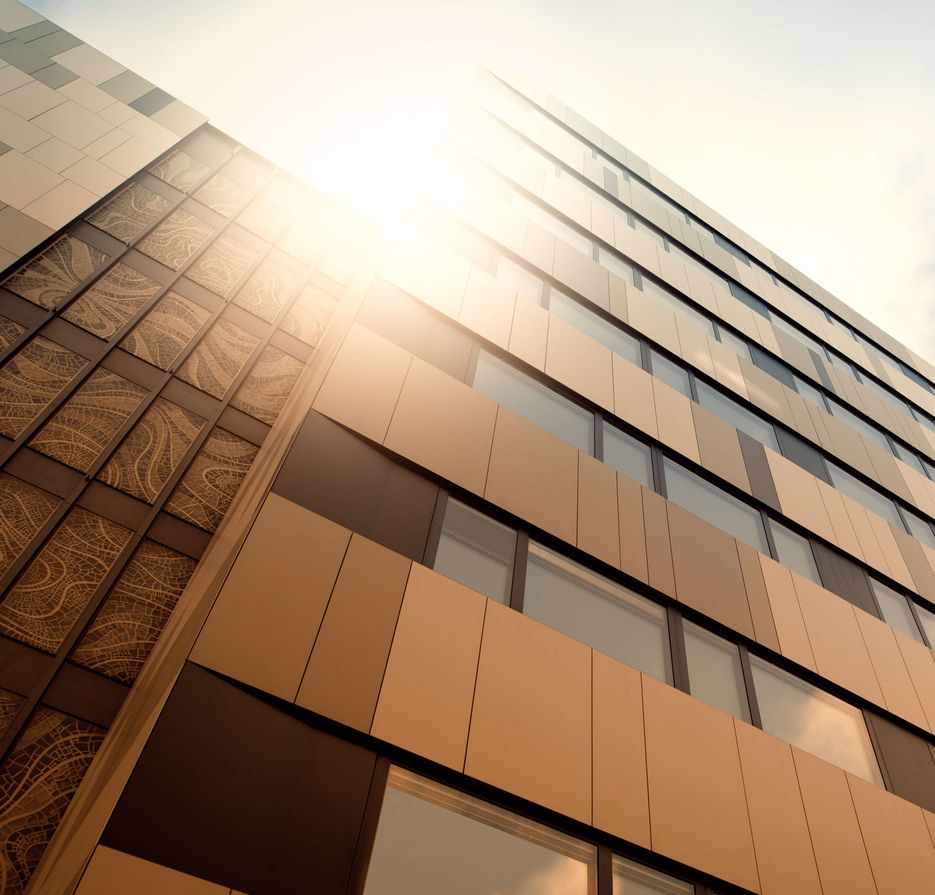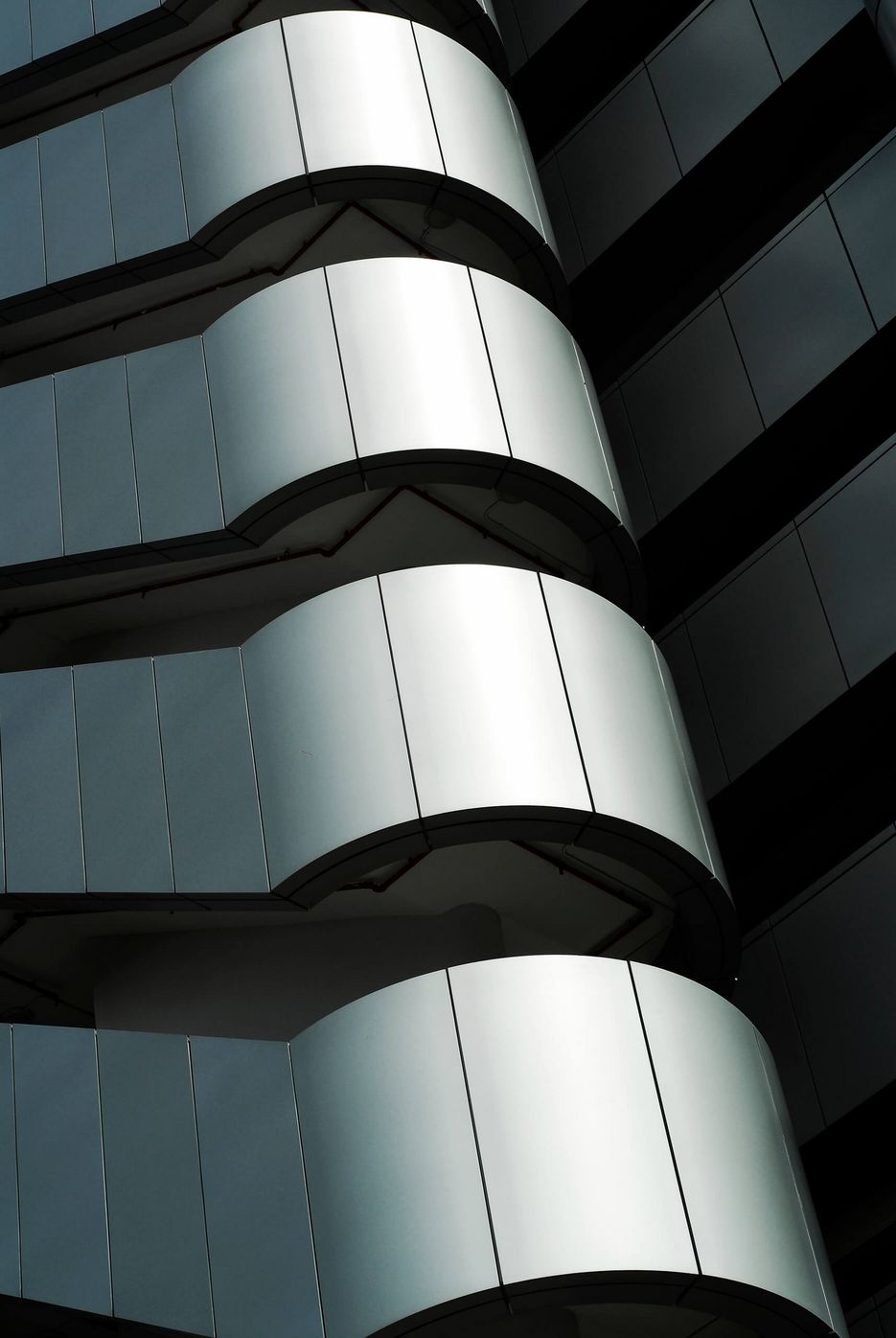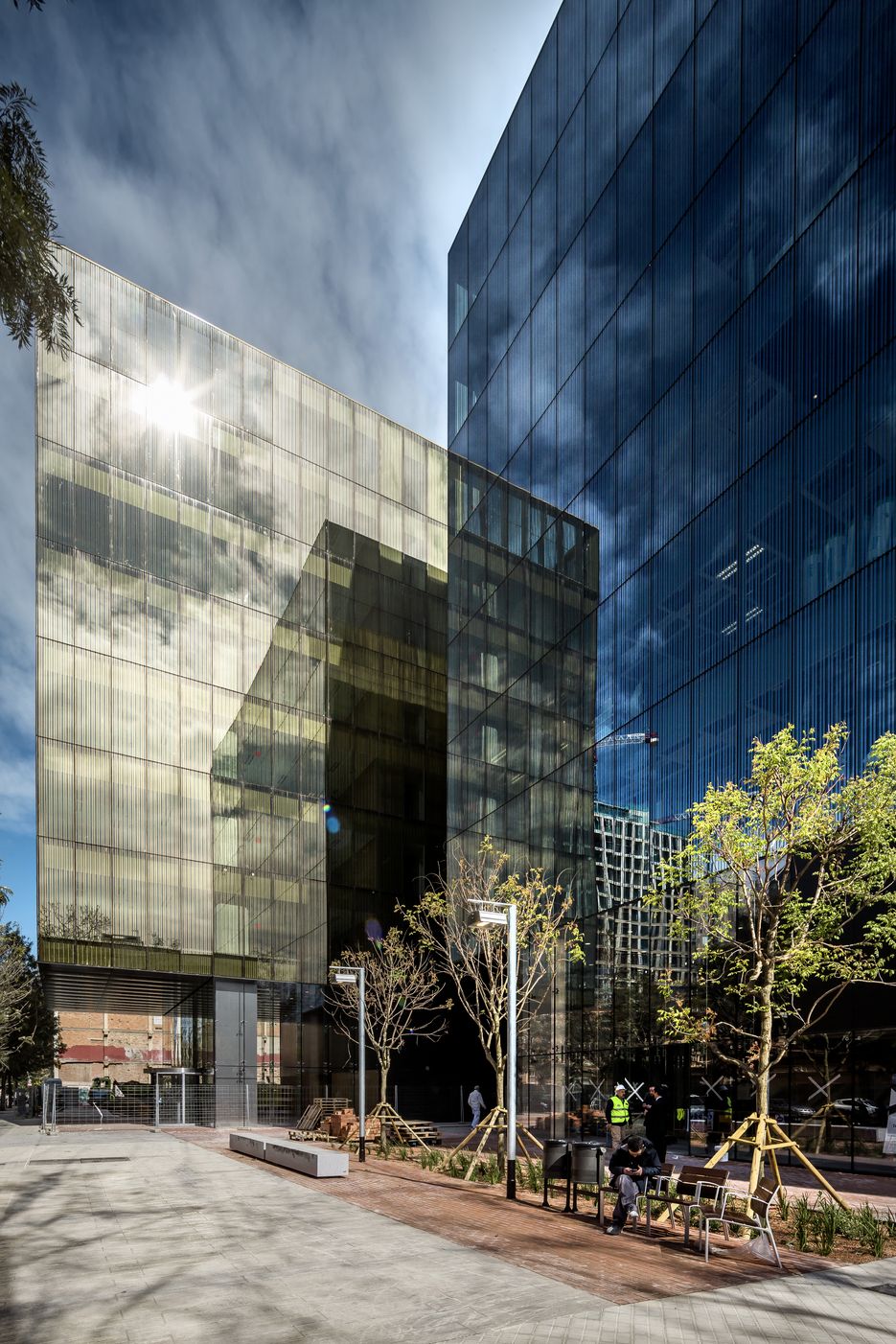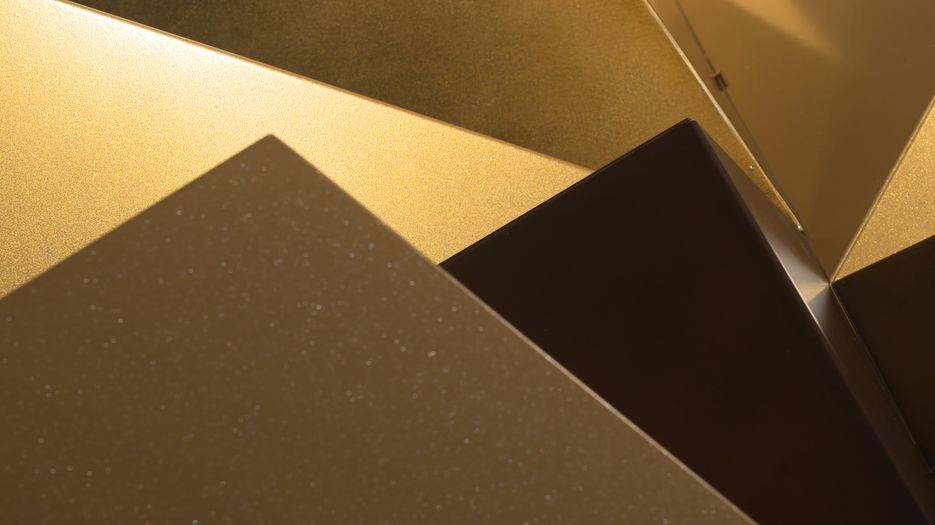 TIGER powder coatings refine substrates such as aluminum, steel and galvanized steel and combine high-quality aesthetics with mechanical properties. Elimination of solvents, efficient application technique and its high-level economics make TIGER Drylac® a first-class alternative to wet paint and anodizing aluminum: Environmentally friendly. Easy to process. With material utilization close to 100 percent.
The TIGER Drylac® standard product range offers a color pallet rich in nuance and effects with a large number of gloss levels and variations of finishes. It includes standardized color and metallic effects as well as spectacular 3D metallic and brilliant special effects. More than 1,500 color and design settings open up a nearly inexhaustible range of variation available to our customers. Have a look in our Color Selector!
Your desired color is not included? TIGER also formulates customized products on request.
Metallic, anodized or antique – with TIGER Drylac® anything is possible! For facade applications, we carry an attractive portfolio of effects that turn buildings into unique objects. All of the following effects are on stock and can be ordered directly. Contact us!

Silver, gold or copper shimmer: Depending on the angle of observation and lighting, metallics change their color to great effect. For exterior applications, only pigments with a high degree of color-fastness and weather resistance are used, in order to ensure long-term stability of the powder coating.
Spectacular depth and brilliance: TIGER Drylac® 3D Metallic standard products come in range of fine texture effects and in a smooth semi gloss and smooth matte finish and it has become impossible to differentiate them from wet paints.
Wet paint-like, brilliant 3D effect in just one layer
Extraordinary spatial depth
New design options for architects
Suitable for projects with several coaters
Easy processing, minimal impact on systems
Very good batch consistency
Significant decrease in refinishing work
Environmentally friendly

Resembling anodized surfaces, these powder coatings typically provide better cost-efficiency, as well as good color homogeneity and mortar resistance. These colors can be applied to nonaluminum substrates, too.
Fine texture effects intend to stimulate two different senses: sight and touch. These coatings are offered in both interior and exterior grades and metallic effect finishes for decorative as well as functional purposes. With the help of modern powder coating technology, TIGER has reproduced the even distribution of sand, a natural element of nature. The result is a durable finish with the added decorative value of the coated product. In addition, this finish virtually eliminates the need for surface preparation.
This range of powder coatings underlines the retro trend and delivers an appearance of an old, authentic, vintage and antique premium finish. The surface provides warmth and depth, with the noble character of steel and other metals. Their colored surface resembles an unique system of fine or alternatively rougher veiny pattern with a pleasant haptic effect. Colors of silver, copper, steel and gold are available. No two finishes will ever be the same. Though the finish is a one-coat system, it offers excellent hardness, corrosion and chemical resistance. This is the perfect choice for Victorian and other styles of furniture, as well as door lightening, metalware and similar applications.
Flat matte coatings create decorative surfaces with a pleasant, soft feel offered to users of a product. The surface is an invitation to our human senses. Based on the idea that products that feel good are immediately perceived by the human sense of touch, the flat matte surface creates pure emotions.
Gloss Levels & Finish Textures
The exclusivity of a coated surface is not only expressed in color and effect, but also in gloss level and structure: The choice is yours!
| Gloss Levels | Finish Textures |
| --- | --- |
| High gloss | Smooth |
| Gloss | Rough texture |
| Semi-gloss | Fine texture |
| Matte | Antique effects |
| Flat matte | |
TIGITAL® Inks & Tattoo
For imprints on facades
The desire for custom-designed products as an expression of individuality is a major trend in the 21st century. Digital printing is the industry's response to that trend. TIGITAL® Inks & Tattoo specializes in innovative digital inks and powder solutions that allow to apply individual motifs to different object surfaces.
Our TIGITAL® exterior program includes highly flexible UV inks with good weather resistance. They are used to achieve great effects when decorating powder-coated facade panels, concrete plates or terrace planks.
With TIGER ArchiPrint, an innovative combination of powder coating and digital printing technology, any image can be transferred to your architectural object. You design it – we print it!
We're happy to give you advice! Contact us at tigital(at)tigital.com!